No, the title of this post in not referring to The Wall by Pink Floyd, or the Wall Street Journal or any of those other walls. The wall referenced in the title is talking about my personal wall. You know, that wall that you hit when you're running and you just can't run anymore. I had experienced what I thought was a "wall" in my other long runs around mile 10 or 11. I had no idea that my real wall was less like this:
and more like this: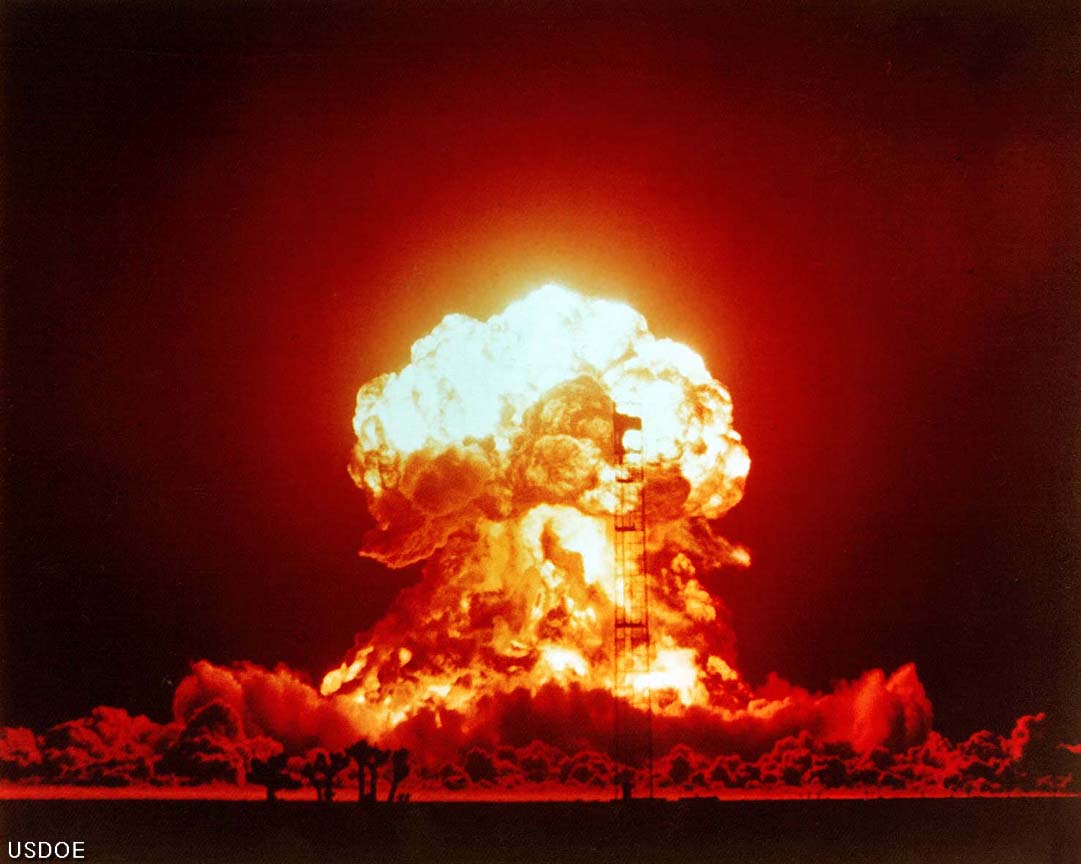 Ok, so I totally mean that figuratively, not literally, don't worry. But allow me to elaborate.
You see, I was feeling awesome. We decided to take our long run this week at a trail we'd never run on before. Well, we've had two races there, but no training run or anything. We trekked to the Riverwalk Trail in Danville, VA, about an hour east of where we live. This trail was exciting and new, not to mention FLAT in comparison to our normal Dick and Willie trail. I was so excited! We took off and it was beautiful weather, cloudy and in the 60s. It was a perfect morning for a long run.
Pre-run photos
We ran through woodsy areas, then under some bridges, and all the while, in the first 5 miles I had maintained a 12 ish minute per mile pace, which is ideal for my long runs, which have been averaging out at about 13 or 14 minute miles. I was so excited! The only reason this changed was we decided to stray from our predicted route to run across this really cool bridge that went over the Dan River. We walked over the bridge a little leisurely while sipping some water and enjoying our GU. It was very nice, but it slowed down the pace to about a 14 minute mile. Then, I went right back to the 12 ish minute miles. I managed to maintain that once again until like mile 15 (with a short watch-stopping break to enjoy a PB&J).
Mile 3, feeling STRONG
Smushy gushy PB&J
Anyway, I hit the half marathon mark at 2:44, which is so much better than where it's been lately, pushing 3 hours. I was thrilled by this! And I was thrilled that I didn't have to use my inhaler until mile 10. All these things were going just amazingly.
Until my aforementioned wall... or as I like to think of it my crash-and-burn. We realized at about mile 16 that we were going to have to improvise to add some additional mileage. The trail was shorter than anticipated, so we would have to tack on some extra miles at the end. At mile 16, I began to slow down thinking of ways to add mileage to make it to 18.
The Very Hungry Caterpillar
meets the Very Hungry Alfredo!
Once I hit mile 17, we could see our car across the park, and this is when the crash-and-burn situation occurred. I was falling apart. I was tired, I was frustrated, I was done. I fell completely apart. I could not go any further. We walked and walked just trying to get my Garmin to sing the glorious song of the heavens to let me know that we had made it to mile 18. It just wasn't happening. That mile was the longest mile I had ever gone in my entire life. I am pretty sure I was literally dragging my feet near the end when we were running in circles around the parking lot with a quarter of a mile to go. So, I ended up with a 13ish minute per mile pace, but that is the fault of miles 6, 16, and 17.
We got to eat at Golden Corral... Mr. Marathon was excited!
Once the watch beeped, I collapsed in the car and we made our way to Golden Corral for a victorious lunch. Despite my crash and burn and good attitude turned bad, I did it.
I did it.
I made it 18 miles, 15 of which, I actually did a pretty good job of maintaining a 12:48 pace per mile.
That is something to be proud of.
But mostly, I am happy that it's over. Until next weekend... where I have a 20 miler awaiting me....